Dah Rock Shop
I missed these people on my Travel List, apologies. (external link) It's easy to get distracted when you are in Tucson for the Big Show.
I have heard of this shop but I think I got it scrambled with Dials Rock shop, which I've covered, and a man named Dahl, who came up with the Pet Rock. In any case, I am looking forward to visiting this rock shop which also sells crystals and beads.
Dah Rock Shop
3401 N Dodge Blvd
Tucson, Arizona 85716
520 323-0781
N 32°16.16333′ -110°54.87833′ W
No website but a Facebook page:
https://www.facebook.com/pages/Dah-Rock-Shop/116900461703946
I normally take my own photos but I can't do that now. I have taken two off the net, one from Gordon G and another from Steve S.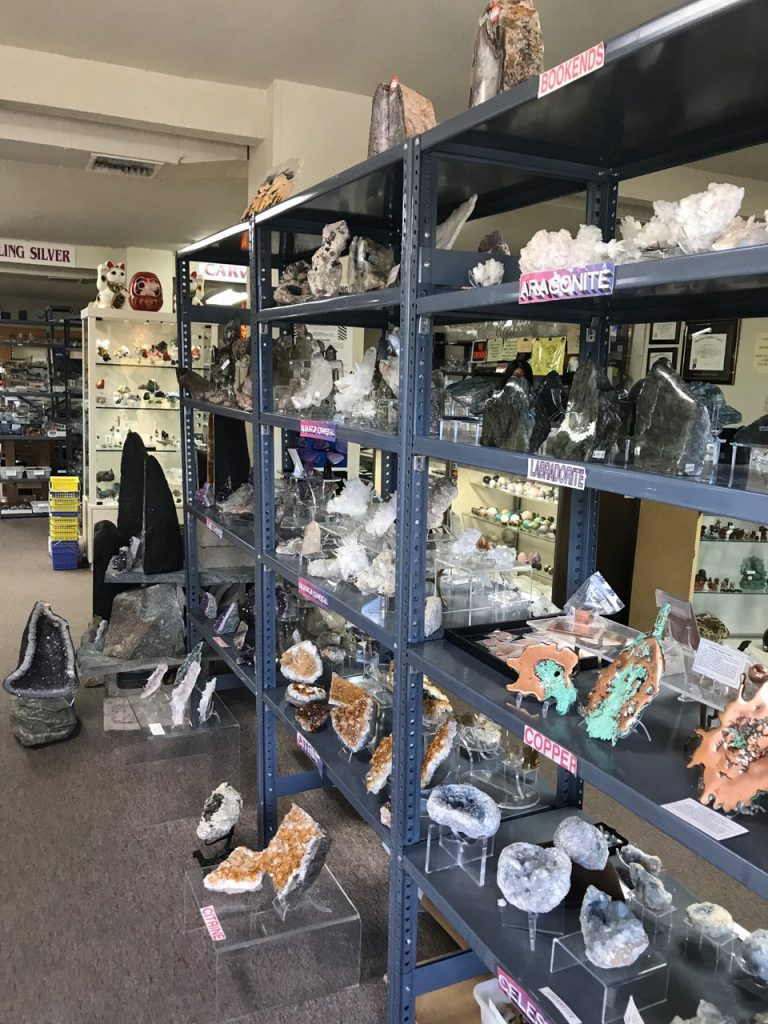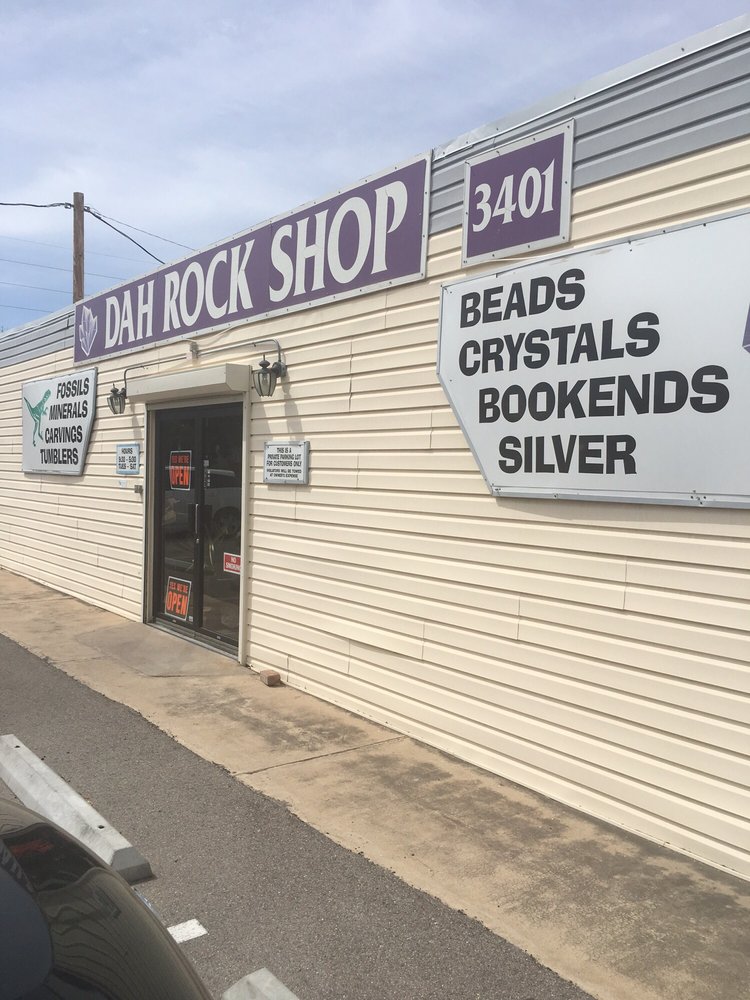 —
https://www.instagram.com/tgfarley/
Follow me on Instagram: tgfarley