June 1, 2023
These links are active. They are all in .pdf:
Arizona / New Mexico / Nevada /
Southern California / Northern California
Colorado (Just some of Colorado)
Utah (Just some of Utah)
The entire book:
All states — 58 megs — uncompressed
All states — 38 megs — reduced
These chapters are an outgrowth of a larger manuscript I wrote under contract for the largest guidebook publisher in the United State. After I submitted my MS they failed me.
I wanted to work with a traditional publisher so that layout and design would be professional. But I can't work with duplicitous and manipulative people to produce my writing.
The formatting in these files is absolutely lousy and I apologize. I can't afford the time to learn InDesign. I have tried many times.
Many more places to visit or collect are featured at this website and I invite you to explore its pages.
I wish you good health. Thomas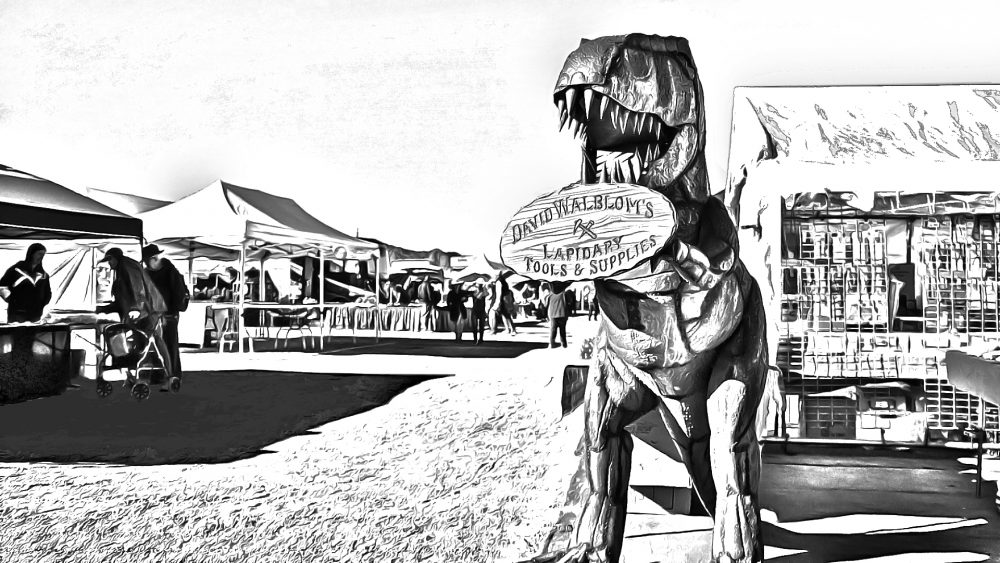 Places to Visit and Collect in the Southwest. (And beyond!)
Version 11, November 26, 2019 Old files below:
.pdf (Printing and desktop work)
1 meg file, no maps:
SW_Places_To_Visit_Or_Collect_11_
3 meg file, with state maps showing counties — Yay!
SW_Places_To_Visit_Or_Collect_11_AA

.mobi (Kindle format for mobile devices)
Version 11, November 25, 2022
SW Places To Visit Or Collect 11 - Tom Farley

—