GeologistOnBoard
GeologistOnBoard (internal link) has for several months been on a grand geologic tour of the Himalaya and environs. With her permission I am linking to at least the first ten of her wonderfully detailed Instagram posts.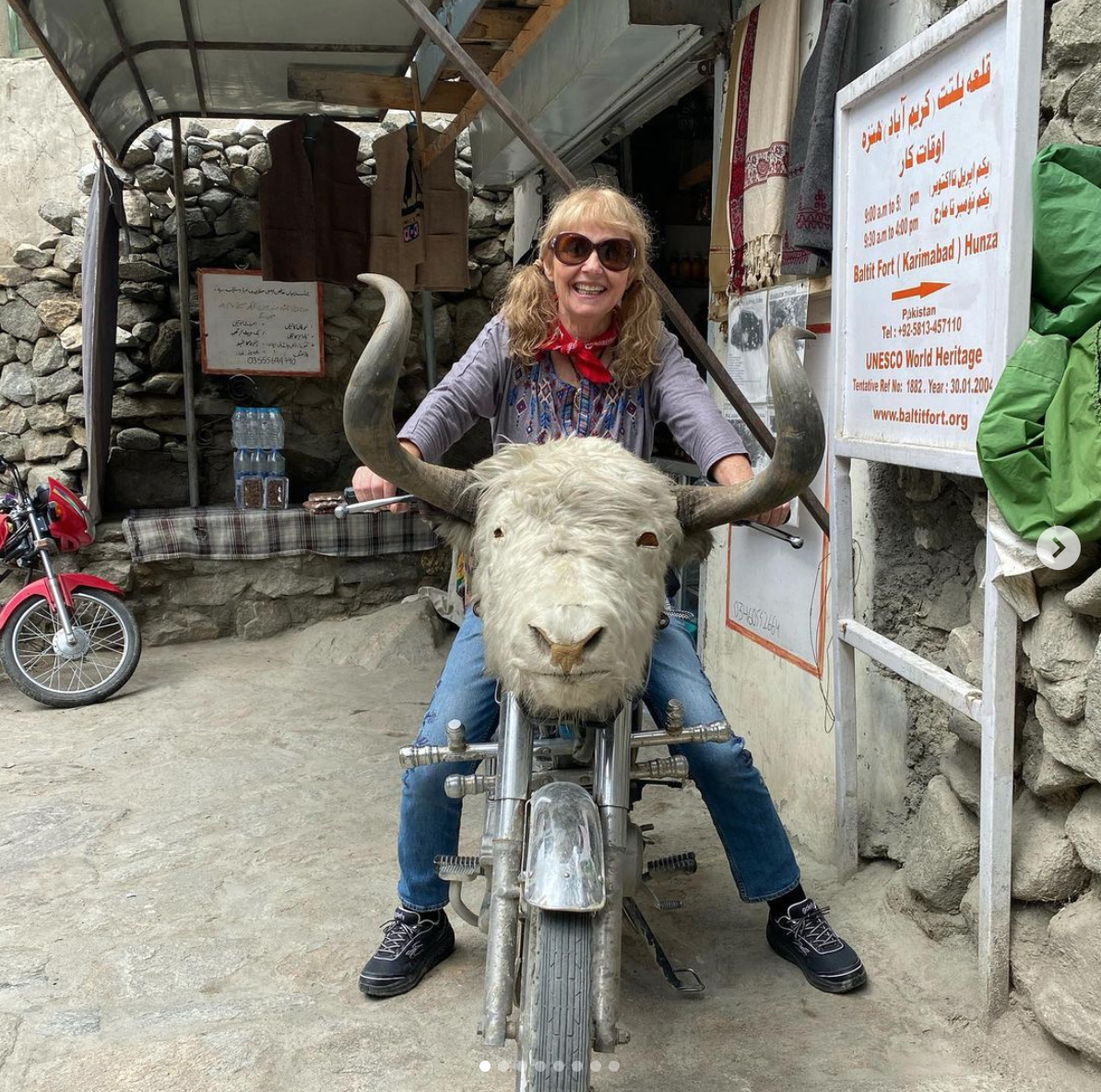 In Karimbad, the Hunza Valley in Pakistan.
Travel Day, August 20, 2023 / Post 1
View this post on Instagram
Map of the Himalaya. Source: Sven Manguard. Public domain.