Hope you are well or well enough.
Just got back from Utah. People and families are on the move for the summer, with my hotel completely booked for the weekend and surrounding hotels looking equally crowded.
Good days of exploring Washington County, Utah, its southwestern most corner.
Found agates, a rare granite, and the northernmost stand of Joshua Trees in the United States.
I'm not interested in personal writing much these days, paid writing and editing continues as normal. Or as normal as These Times permit.
I'm active on Instagram as it is easier than writing blog posts.
My interest now is in exploring for my own enjoyment and to document places little covered, media wise, for Wikimedia Commons. I'm putting everything I do into the public domain.
This page has many images and information of one area I stopped in:
https://commons.wikimedia.org/wiki/Category:Beaver_Dam_Wash_National_Conservation_Area
And here are links to some videos, without context or explanation. For that, see Wikimedia Commons under my name:
—
—
Vimeo only for now, agate hunting at Holt Canyon, Utah: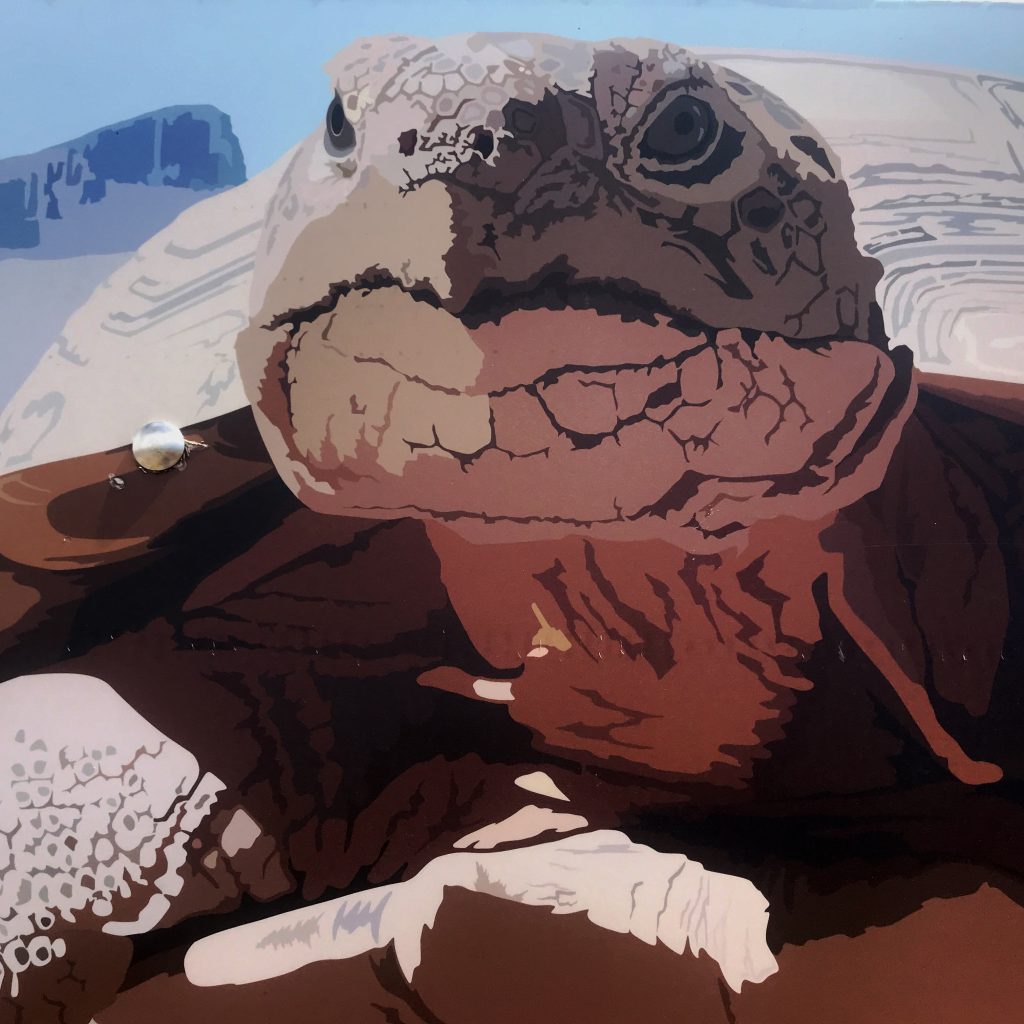 —
—
https://www.instagram.com/tgfarley/
Follow me on Instagram: tgfarley