November 12, 2022 Update: The Right People are on it! Cleanup scheduled soon.
---
Toxic waste dump in a culvert underneath the frontage road to 7 Magic Mountains and Jean, Nevada. I have reported it to Clark County and will follow up. I want to make sure this leaking, awful mess of used oil and possibly diesel waste is taken care of before it further contaminates the desert wash this culvert leads to.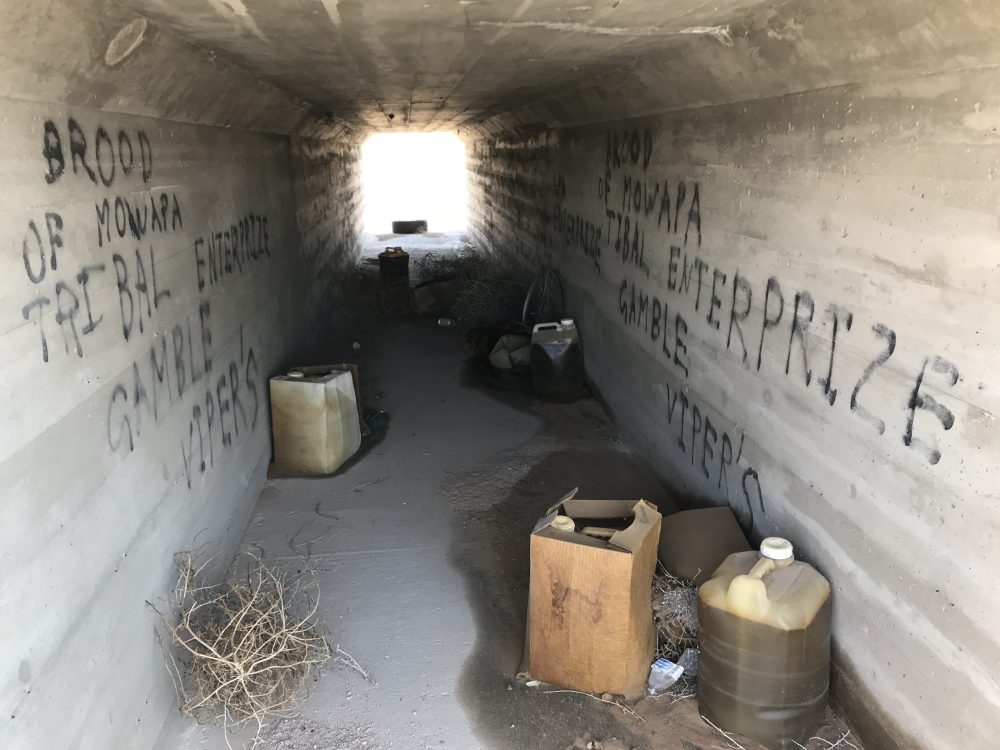 Badly leaking oil mess.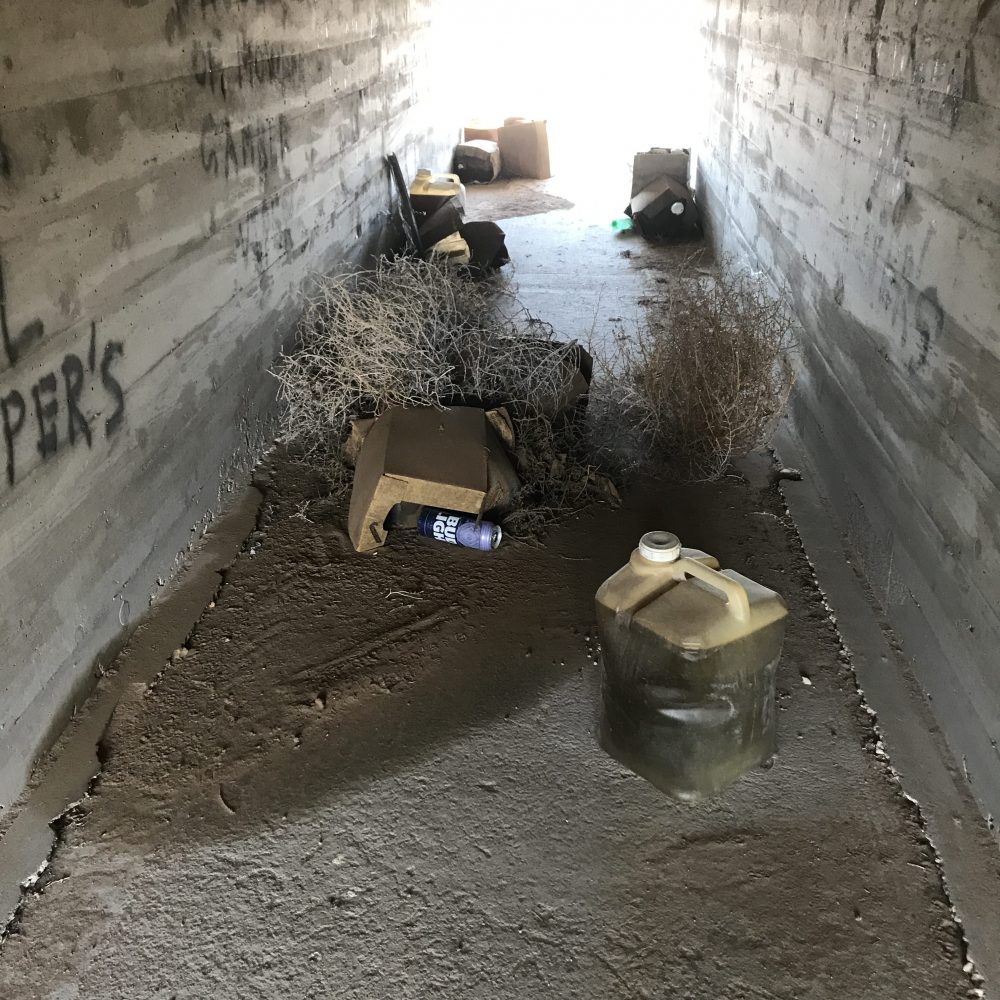 —-
Follow me on Instagram: tgfarley
https://www.instagram.com/tgfarley/