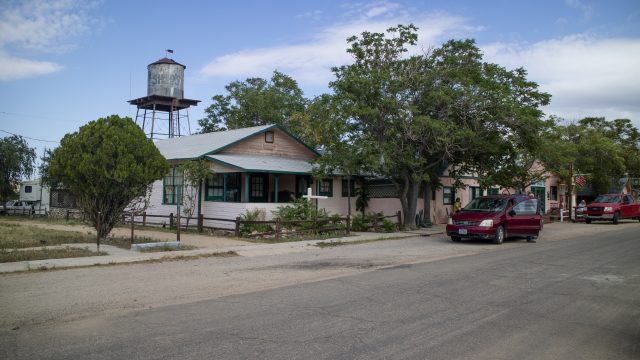 https://www.chloridechamber.com/
The following comes from DesertUSA. I normally don't copy other's content, but I'd like to promote Chloride in October:
Old Miner's Day
Old Miner's Day commences the 3rd Saturday every October and is the biggest event of the year for Chloride. Festivities commemorate mining days when Chloride was the silver mining capitol of Arizona. No one is sure of the exact number of years this occasion has taken place, but rumors say over 100 years. A large parade, mock gunfights, a huge number of vendors hawking their wares, pie baking contests, great food and nice trophies are the norm.
Annual Car Show
On the second Saturday in October, some of the nation's finest automobiles travel to Chloride for the Annual Car Show. Spectators line the streets to watch these magnificent machines slowly travel the streets of town. Trophies and other prizes are awarded to winners in several categories. Food vendors, jewelry vendors, antique vendors, and junk dealers add to the gala affair sponsored by Shep's Miner's Inn. Also included in the mix of festivities is a mock gunfight scheduled at high noon.
Read more: https://www.desertusa.com/chloride/du_chloride.html#ixzz5RjiTsM9i